Hello super Savers! Happy day and good morning, good afternoon or good evening. No matter what time of the day that you visit, I hope you have a smile on your face in a cup of coffee in your hand. Some of the links in this article are affiliate links, which means if you make a purchase after clicking on one of these links I may be compensated. All right, with that out of the way let's get on with it…
Today's Deals and Steals for 5/2/2018
I found this great men's watch ay zapals for Only $9.99 (€8.25) Shipped with Coupon ZPSRE0502 for R91 Men's Multifunctional Sports Quartz Watch with Luminous Display at Zapals.
Bold & Full Wednesday – 05/02/18 – 40% OFF Summer Dusters & Kimonos! + FREE Shipping – w/code: KIMONOLOVE
Looking for an awesome yet useful gift to give to Mom? Or if you have several Moms to honor, Java Sok has a special right now. Use my link to get 35% off! They have all different sizes and different fits for different drinks!
If your looking for a luxury poop for your Momma, Squatty Potty has you covered!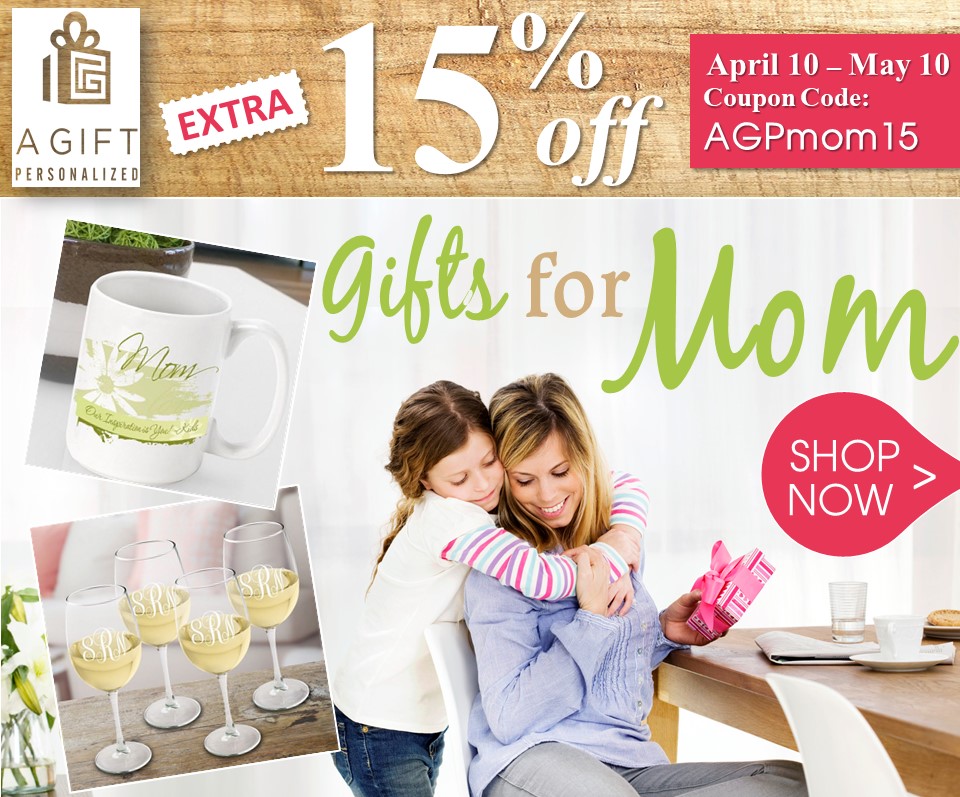 If you're looking for a more expensive gift to split with siblings or others, your Mother will go nuts over this amazing garden tower! Mother's Day Special: $50 off any Garden Tower 2
Is your Mom a Star Wars junkie? May the Fourth Be With You! Up to 75% Off on Star Wars merchandise with Free Shipping when you join a Power Deal at Mass Genie!
If you are looking for perfectly unique gifts for graduates, Mother's Day or Father's Day, you've got to check out Always Fits!! Here's there banner below.

This year one of the gifts I'm giving my 80 year old mother is a subscription to Good Old Days. It's a magazine that helps bring back old memories of times gone by.
If your mom is more modern, there is also Good Housekeeping!!

That's it for now, but I'll continue to update this page today. Subscribe via the pop up box to stay in the loop!!
chrissy