Today's Deals and Steals
In honor of Easter and what it means to my family and I, you probably won't hear from me tomorrow. Please enjoy today's double day posting. As always, some of the links on this page are affiliate links. If you make a purchase using one, I may or may not receive points or pennies. Yep, I'm required to tell you this incase I get a few pennies gor the penny jar 😕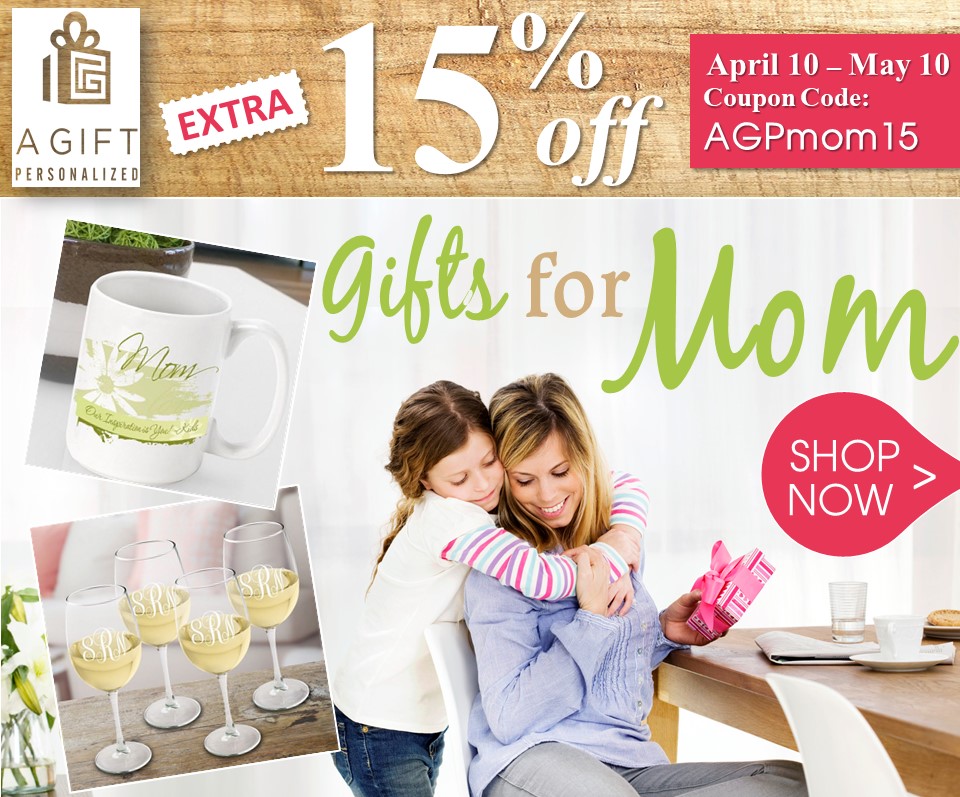 3/31/2018 – 4/1/2018
Get $5 off and FREE SHIPPING at Chicnico an online fashion retailer.
Galeos is an amazing salad dressing/marinade/dip that is made fresh and shipped FREE and quick. If you haven't tried these masterpieces you can get a 6 piece sample pack for just $6.95 and try each.
Dress Lilly is having a great sale. Use code: DL04CODE or GM04CODE to get an additional discount.
You've seen the advertisements and you know you're curious. Now's the best time to try a Squatty Potty. A special Easter discount will automatically be added in your cart.
I love this tee shirt! Shouldn't your husband be wearing this? It's just $19.
Guys, shouldn't your wife be wearing this one? Same price.
This gorgeous CZ ring is only $16.19. Shipping is free with orders over $25 at Palm Beach Jewelry
Then look at this amazing sparkler for just $19.94
Up to 50% Off Posters, Foil Greeting Cards, Gift Tags, Banners & More + 15% Off Sitewide – Use Code: ZHAPPYSPRING – Starts: 03/29/2018 Expires: 04/01/2018 11:59 PM PST</a
All included items are Buy 1 Get 1 99% off at us.ROMWE.com – Limited Time Offer

Mark your calendars! Bonus Buys At Dollar Tree From April 2-14!
If you are into pop art, you can appreciate this sale at $9.99. See pic below: